Fleet Washing in Morristown, OH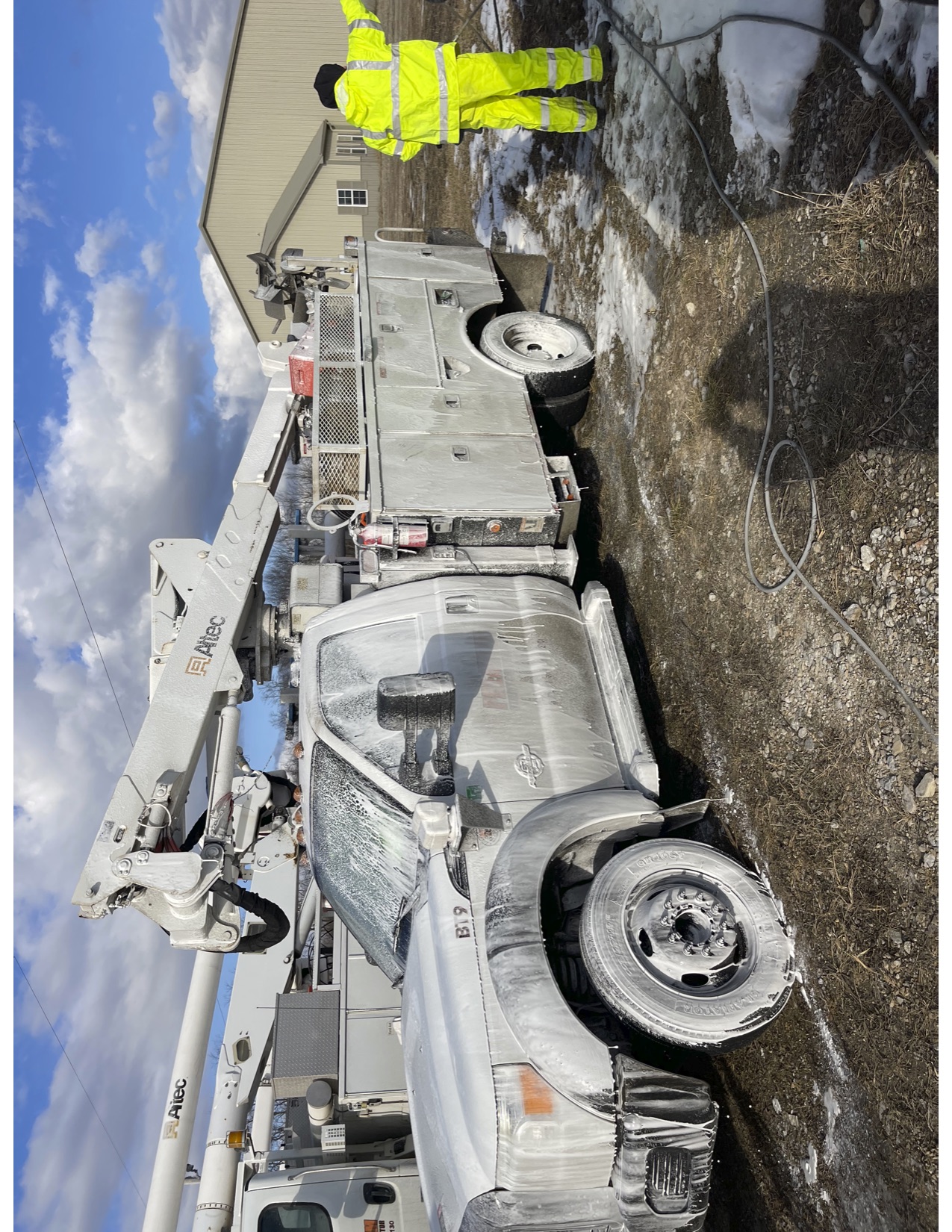 We steam cleaned 37 bucket trucks to remove all the salt and road grime that Ohio weather brings us. We were able to bring our mobile steam cleaner and bulk water supply right on location. Making this cleaning job stress free for the company.
Gallery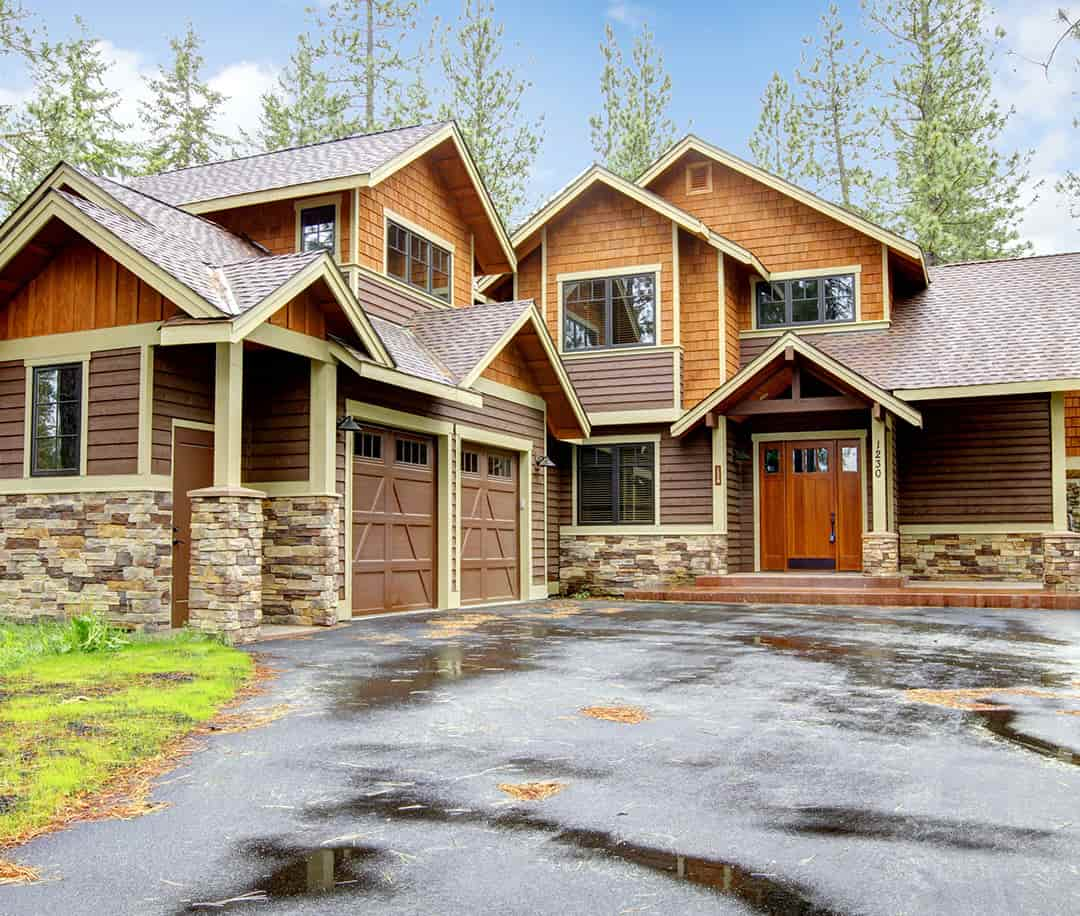 CHECK OUT OUR WORK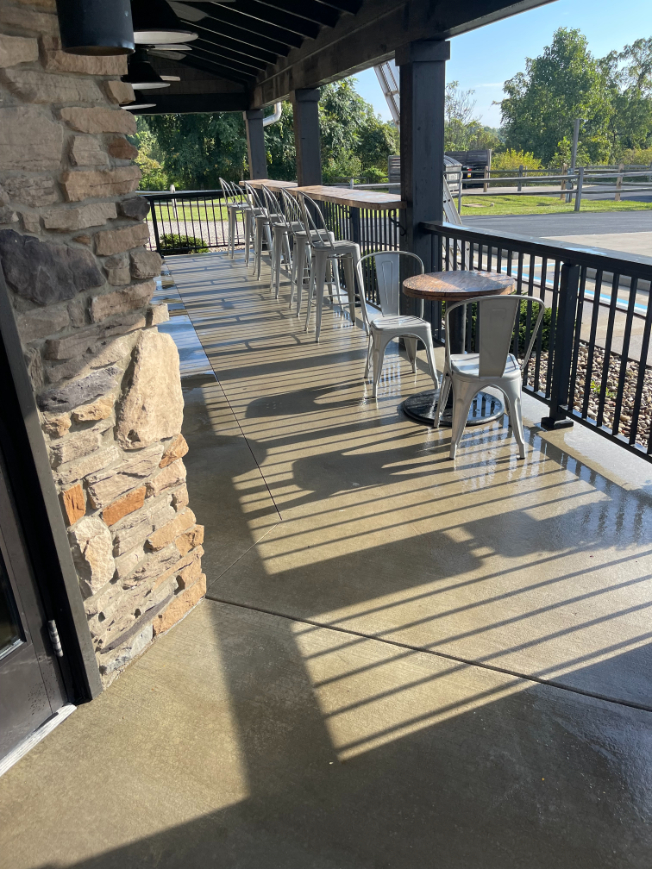 Restaurant Cleaning in Cambridge, OH
Well known local restaurant contacted Leasure Enterprises to clean up their outdoor seating area. High foot traffic, and grease made the outdoor area an eye sore. Leasure Enterprises effectively degreased, and steam cleaned the concrete back to clean. We even washed the siding, and top off […]
See This Project
TIPS & TRICKS
Pressure Washing Benefits

Are you considering pressure washing your home? Unsure about whether or not your property requires it? It absolutely does! Pressure washing is absolutely essential for homeowners. Pressure washing will greatly benefit your property for a plethora of reasons. If you want your home to be as clean […]

Hire A Professional

If you've been considering pressure washing your home or business property, we're here to encourage you to hire a professional instead of attempting to do it by yourself. Many people underestimate the strength of pressure washers. If you're not properly trained, you could seriously injure yourself, […]
CONTACT YOUR TRUSTED CAMBRIDGE PRESSURE WASHING COMPANY TODAY!