Offering Snow Removal For Homeowners In Cambridge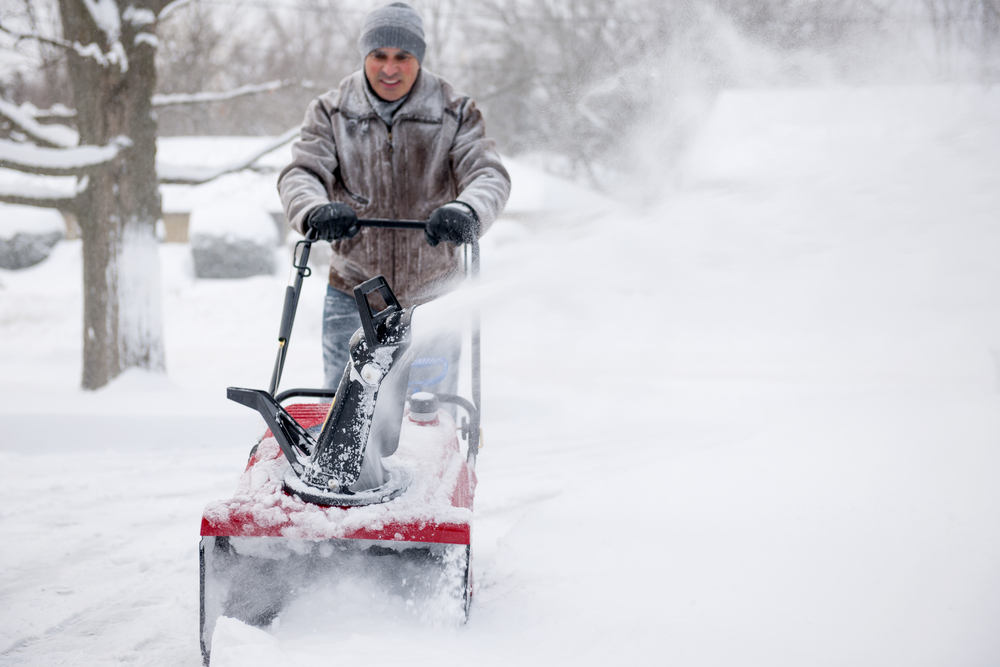 Walking in a winter wonderland sounds like fun and games until you can't get your car out of the driveway. When you need snow removal services in Cambridge, you need to call Leasure Enterprises for the best in the business. Our average snowfall in this part of Ohio is almost 20 inches annually, and while it's great for snowball fights and building igloos with your kids, snow isn't great when it's creating issues on your property. When piled up snow is left too long, it can melt and re-freeze, making it even harder to remove. It can also get dirty and make your property look grimy and cluttered.
Leasure Enterprises isn't just the premier pressure washing company in Cambridge-- we're proud to provide high-quality snow removal as well. Our team knows just how frustrating piled-up snow can be, especially when you've got things to do! That's why we use only the best equipment to make sure we get every bit of snow that has accumulated on your driveways, sidewalks, lawn, and more. Just give us a call when your yard is starting to look a little too "White Christmas" for you and we'll be there in no time to make sure your property is navigable and free of the obstacles that built-up snow can create.
Benefits Of Professional Snow Removal
We've all seen the movies where homeowners get up early every day to shovel away the previous night's snowfall manually. While taking care of snow removal yourself might be tempting, think about having to do it every day before work, and even later in the day if more snow falls. When you've got more than a few inches of snow on your property, it's smart to call a professional to take care of snow removal for you instead of taking on the task yourself.
There are multiple benefits to choosing a company like Leasure Enterprises to take care of your snow removal services, like:
Keep up curb appeal: A home surrounded by piles of snow, especially dirty snow, doesn't put out the vibe that you take care of your property. When you want to maintain a polished yard with good curb appeal, call snow removal experts for your needs. We can properly and efficiently remove snow to give your home a put-together look.
Excellent results: When you hire a professional for snow removal in Cambridge, you're getting service from someone who knows exactly what they're doing. An expert knows all of the techniques and methods necessary to complete the job so you can get the results you want. If you were to do it without experience, on the other hand, your results might not be as good as you expected.
Appropriate equipment: Using a shovel to clear away inches and inches of snow isn't just ineffective-- it's time-consuming and exhausting. Trust a snow removal pro like Leasure Enterprises and we'll bring out the big guns to take care of the snow in your yard and finish the job in half the time it would take you to do it.
Prevent accidents: When it comes to heavy snowfall, snow isn't the only thing we should be worried about. Ice from previously melted snow can cause a myriad of problems and dangers to people using your driveway or sidewalks. Snow removal experts have the right machinery and techniques to take care of ice and remove the slip and fall risks that come along with it.
Call On Us For Snow Removal & More
Here at Leasure Enterprises, we are proud to offer a variety of services to our Cambridge client base, not just snow removal. It doesn't snow year-round, which is why we've got a wide range of services that you can utilize throughout the entire year. They include:
Driveway washing
Window cleaning
Roof cleaning
And more!
When you're in need of a pro to perform any of these services for your home in Cambridge, we're only a phone call away. Get in touch with us today to learn more about our services or to get a free estimate for your next project!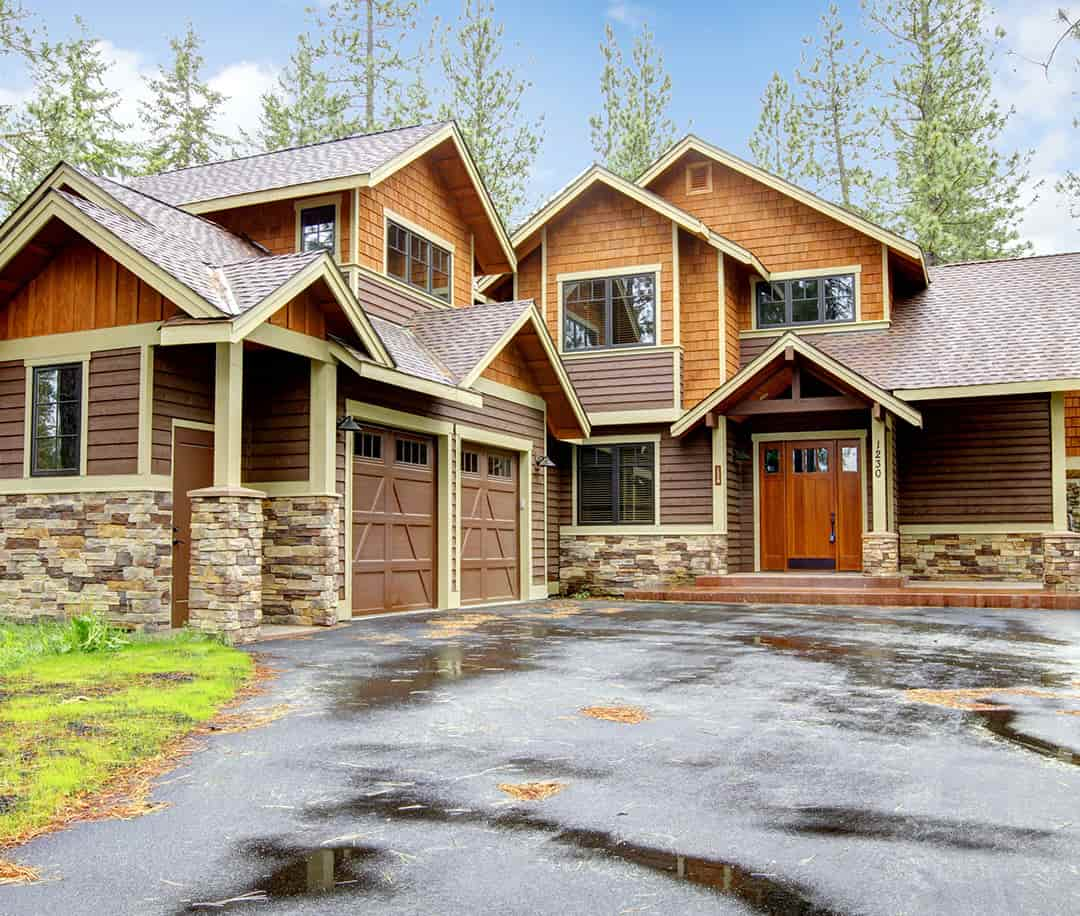 CHECK OUT OUR WORK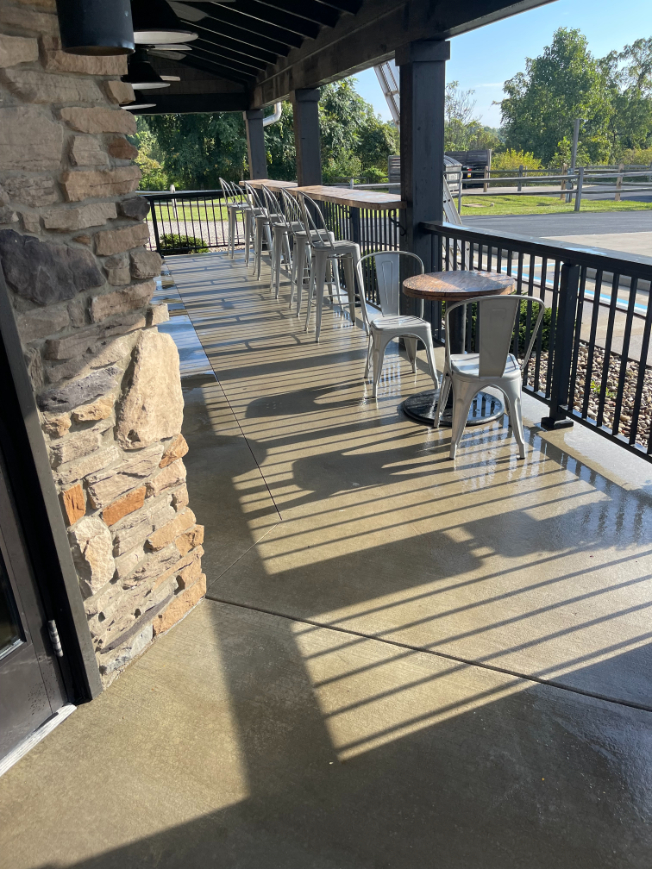 Restaurant Cleaning in Cambridge, OH
Well known local restaurant contacted Leasure Enterprises to clean up their outdoor seating area. High foot traffic, and grease made the outdoor area an eye sore. Leasure Enterprises effectively degreased, and steam cleaned the concrete back to clean. We even washed the siding, and top off […]
See This Project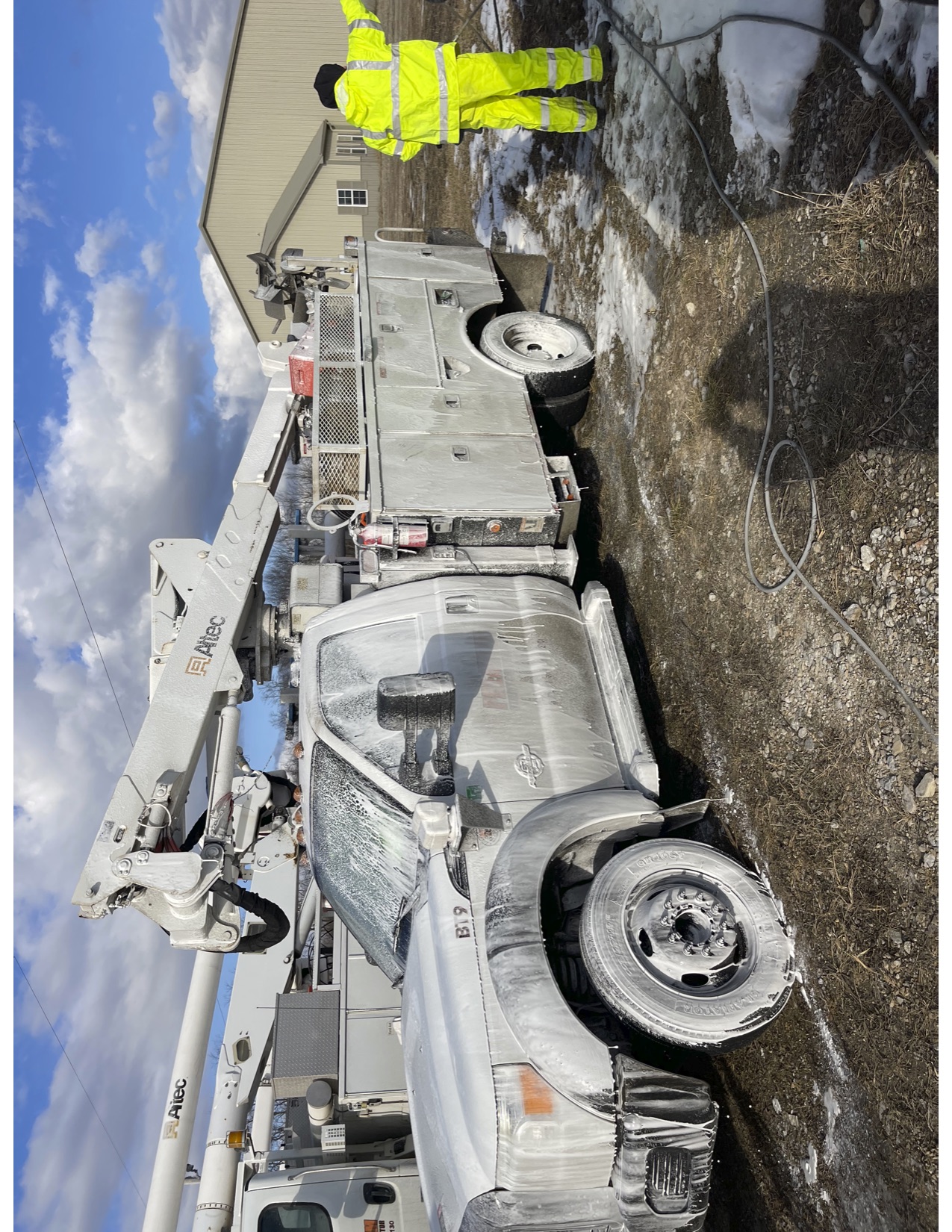 Fleet Washing in Morristown, OH
We steam cleaned 37 bucket trucks to remove all the salt and road grime that Ohio weather brings us. We were able to bring our mobile steam cleaner and bulk water supply right on location. Making this cleaning job stress free for the company. Location: Morristown, OH Services: […]
See This Project
TIPS & TRICKS
Pressure Washing Benefits

Are you considering pressure washing your home? Unsure about whether or not your property requires it? It absolutely does! Pressure washing is absolutely essential for homeowners. Pressure washing will greatly benefit your property for a plethora of reasons. If you want your home to be as clean […]

Hire A Professional

If you've been considering pressure washing your home or business property, we're here to encourage you to hire a professional instead of attempting to do it by yourself. Many people underestimate the strength of pressure washers. If you're not properly trained, you could seriously injure yourself, […]
CONTACT YOUR TRUSTED CAMBRIDGE PRESSURE WASHING COMPANY TODAY!