About Leasure Enterprises - Your Trustworthy Cambridge Pressure Washer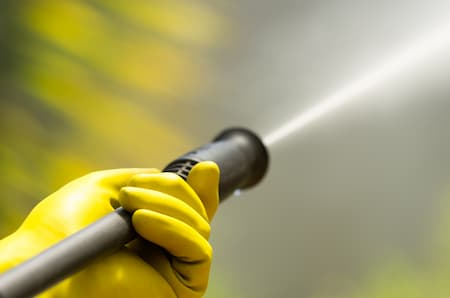 If you're in the Cambridge area on the lookout for pressure washing services, then you should give us a call today at Leasure Enterprises! We are your most trusted pressure washing source in the area. We offer a multitude of top-notch services, for both homeowners and business owners.
At Leasure Enterprises, we guarantee full customer satisfaction. Your happiness is our biggest priority. We also vow to be fully transparent with you throughout our entire work process. You deserve to know exactly what we're doing to your property. As the leading pressure washing company in the Cambridge area, you can trust us to get the job done properly and efficiently.
If you're considering utilizing pressure washing services for your home, we highly recommend that you hire a professional instead of attempting to do it by yourself. Pressure washing is a dangerous task if you're not properly trained. You could damage your property or injure yourself. Work with us instead!
Our goal is to give you the cleanest, healthiest, and safest property imaginable. You deserve to feel comfortable and content in your home. Our pressure washing services will allow that.
Interested in learning more about what it's like to work with us here at Leasure Enterprises? Feel free to check out the testimonials page here on our website to read honest reviews from real customers.
Our Services
Here at Leasure Enterprises, we offer a multitude of high-quality pressure washing services, fit for both residential and commercial property owners. Whether you're a homeowner or a business owner, we've got you covered here at Leasure Enterprises! Here's a look at some of the high-quality services that we offer:
House washing

Roof cleaning

Driveway washing

Commercial pressure washing

And more!
Interested in working with us here or learning more about the many different services we offer? Contact us today at Leasure Enterprises in the Cambridge area so we can get started as soon as possible. Let's get started on giving you your dream property!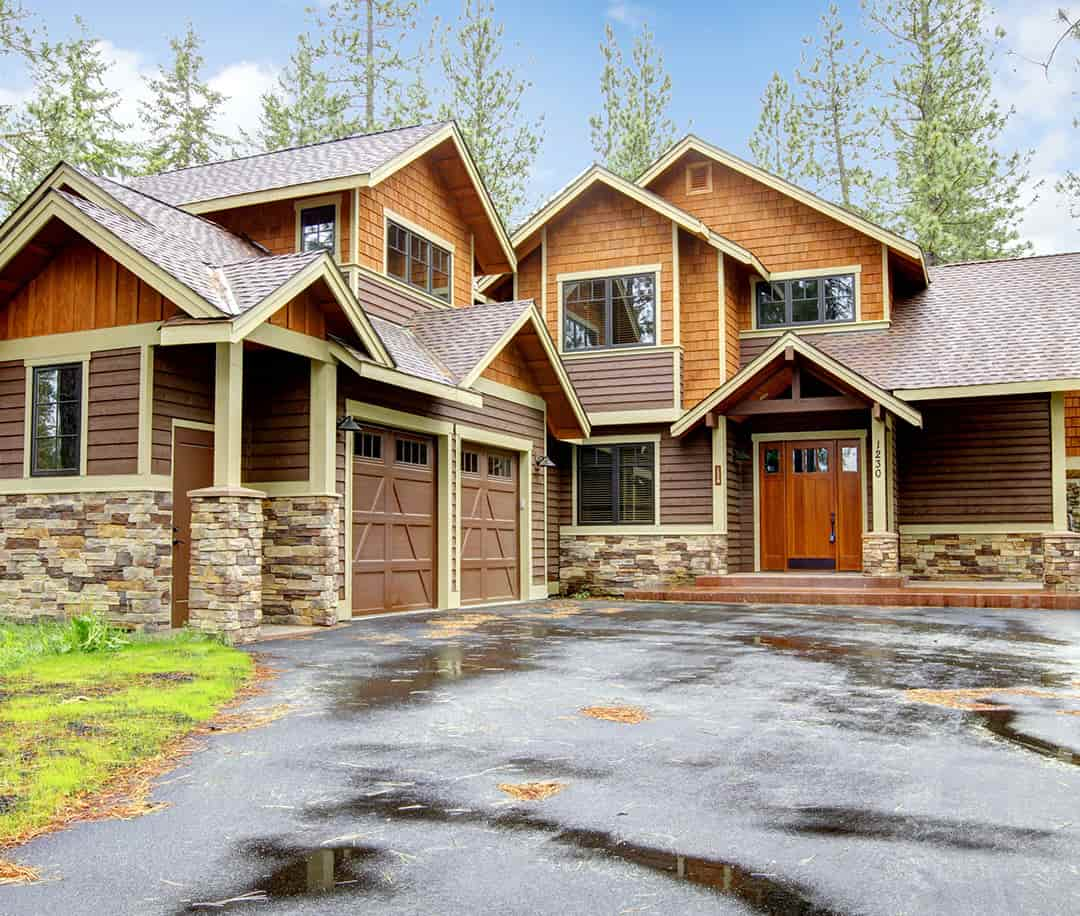 CHECK OUT OUR WORK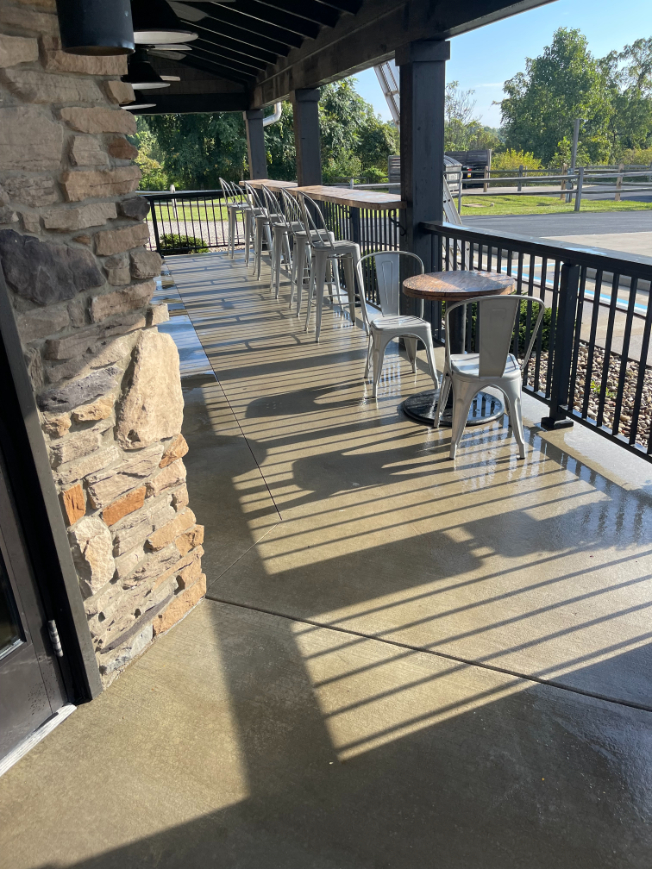 Restaurant Cleaning in Cambridge, OH
Well known local restaurant contacted Leasure Enterprises to clean up their outdoor seating area. High foot traffic, and grease made the outdoor area an eye sore. Leasure Enterprises effectively degreased, and steam cleaned the concrete back to clean. We even washed the siding, and top off […]
See This Project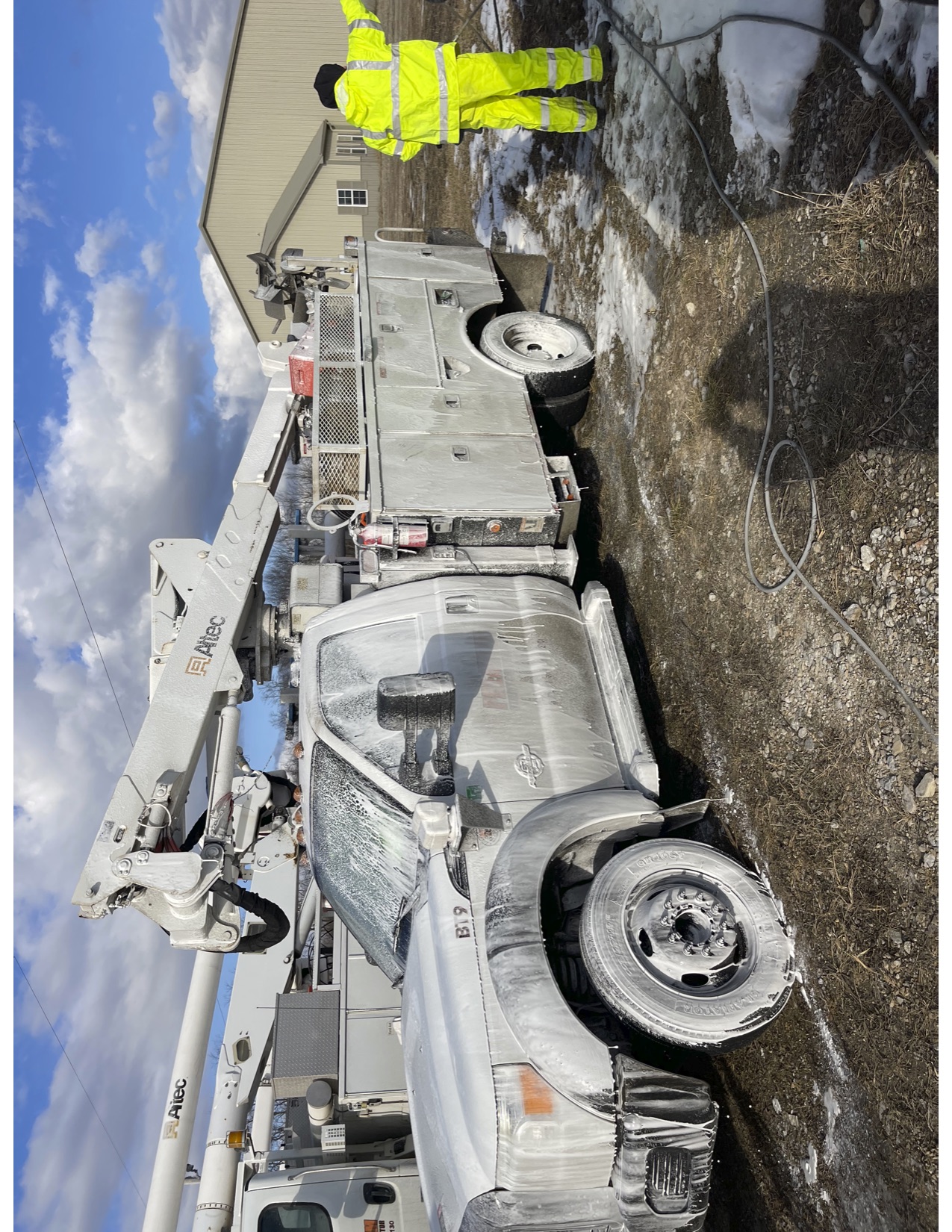 Fleet Washing in Morristown, OH
We steam cleaned 37 bucket trucks to remove all the salt and road grime that Ohio weather brings us. We were able to bring our mobile steam cleaner and bulk water supply right on location. Making this cleaning job stress free for the company. Location: Morristown, OH Services: […]
See This Project
TIPS & TRICKS
Pressure Washing Benefits

Are you considering pressure washing your home? Unsure about whether or not your property requires it? It absolutely does! Pressure washing is absolutely essential for homeowners. Pressure washing will greatly benefit your property for a plethora of reasons. If you want your home to be as clean […]

Hire A Professional

If you've been considering pressure washing your home or business property, we're here to encourage you to hire a professional instead of attempting to do it by yourself. Many people underestimate the strength of pressure washers. If you're not properly trained, you could seriously injure yourself, […]
CONTACT YOUR TRUSTED CAMBRIDGE PRESSURE WASHING COMPANY TODAY!