Dryer Vent Cleaning in Cambridge, OH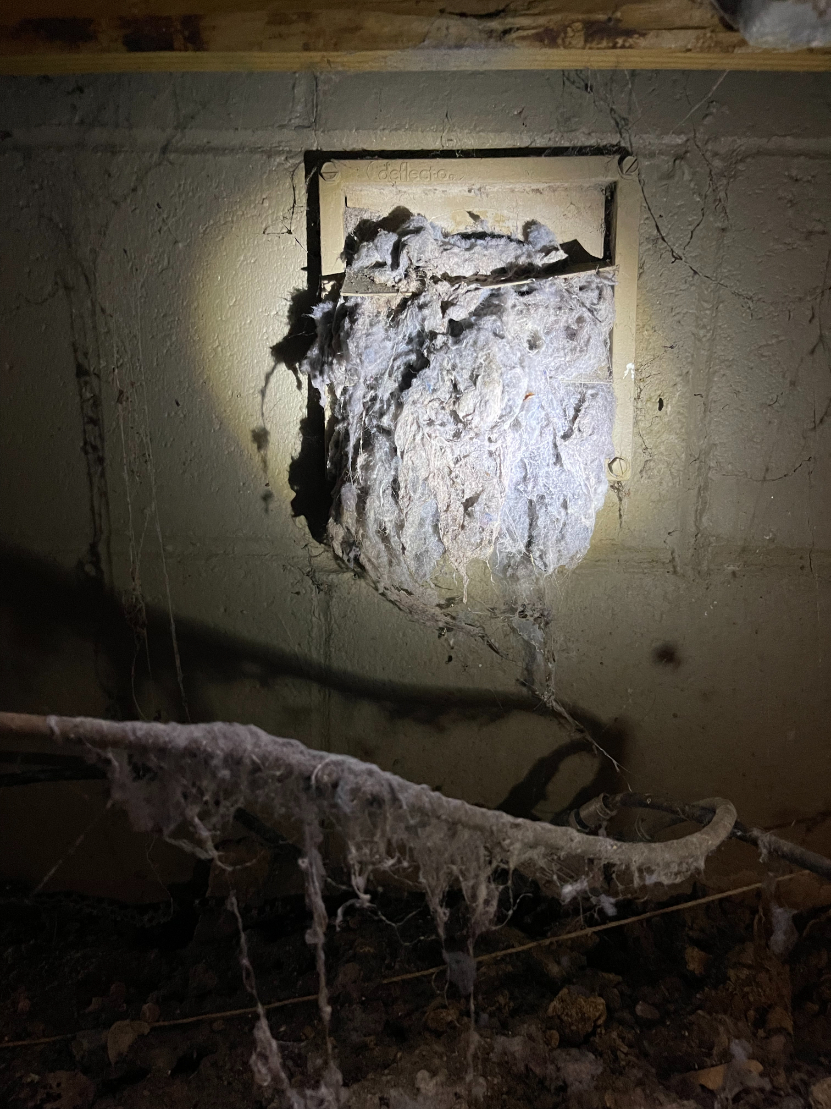 Leasure Enterprises was called to this located for a dryer clean out. Customer stated she had thought her old dryer had went bad, so she purchased a new unit. After getting the new unit home and installed, the first load of clothes showed no change on the amount of time to dry. Using our arrival the dryer vent was located under a back deck. Upon first inspection the exterior of the dryer was completely covered in lint. Lint and cover removed, and cleaning took place. This was only 1.5 years since a brand new vent was installed in the house. Dryer Vent fires are real, and we recommend cleaning your vent at least twice a year.
Videos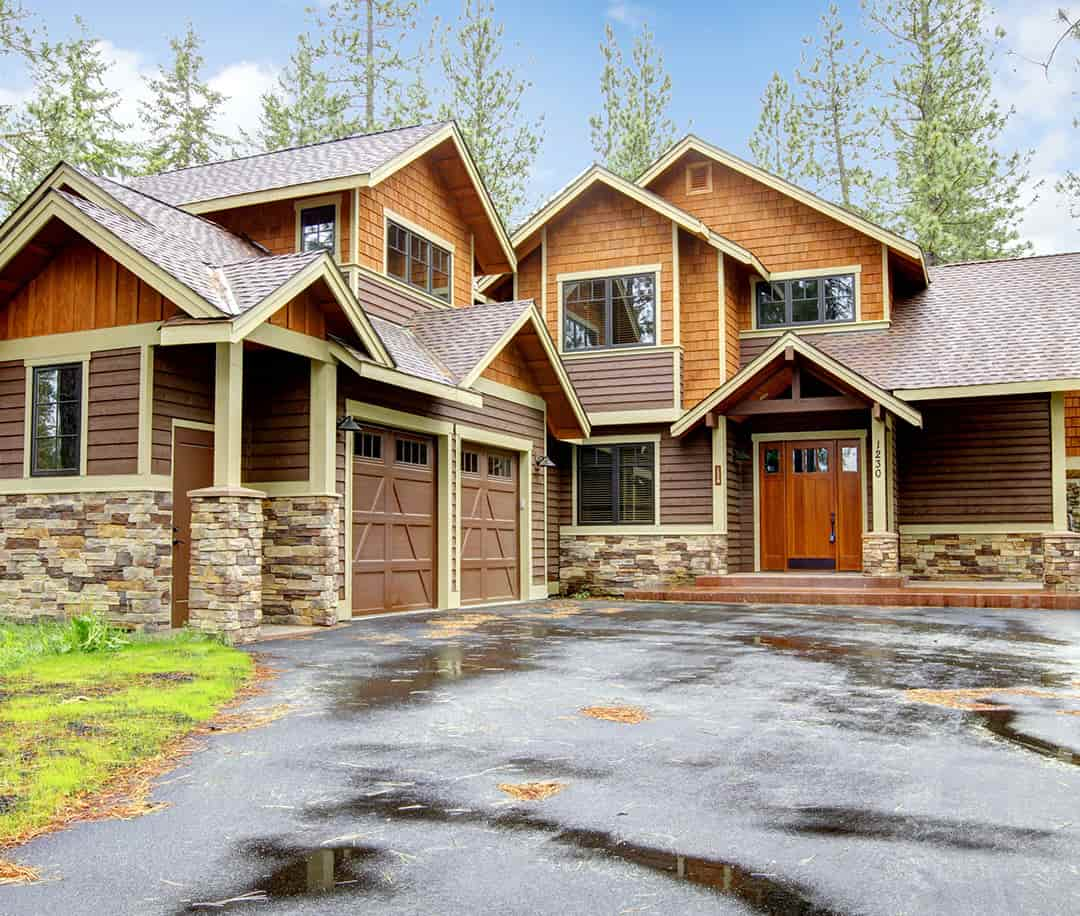 CHECK OUT OUR WORK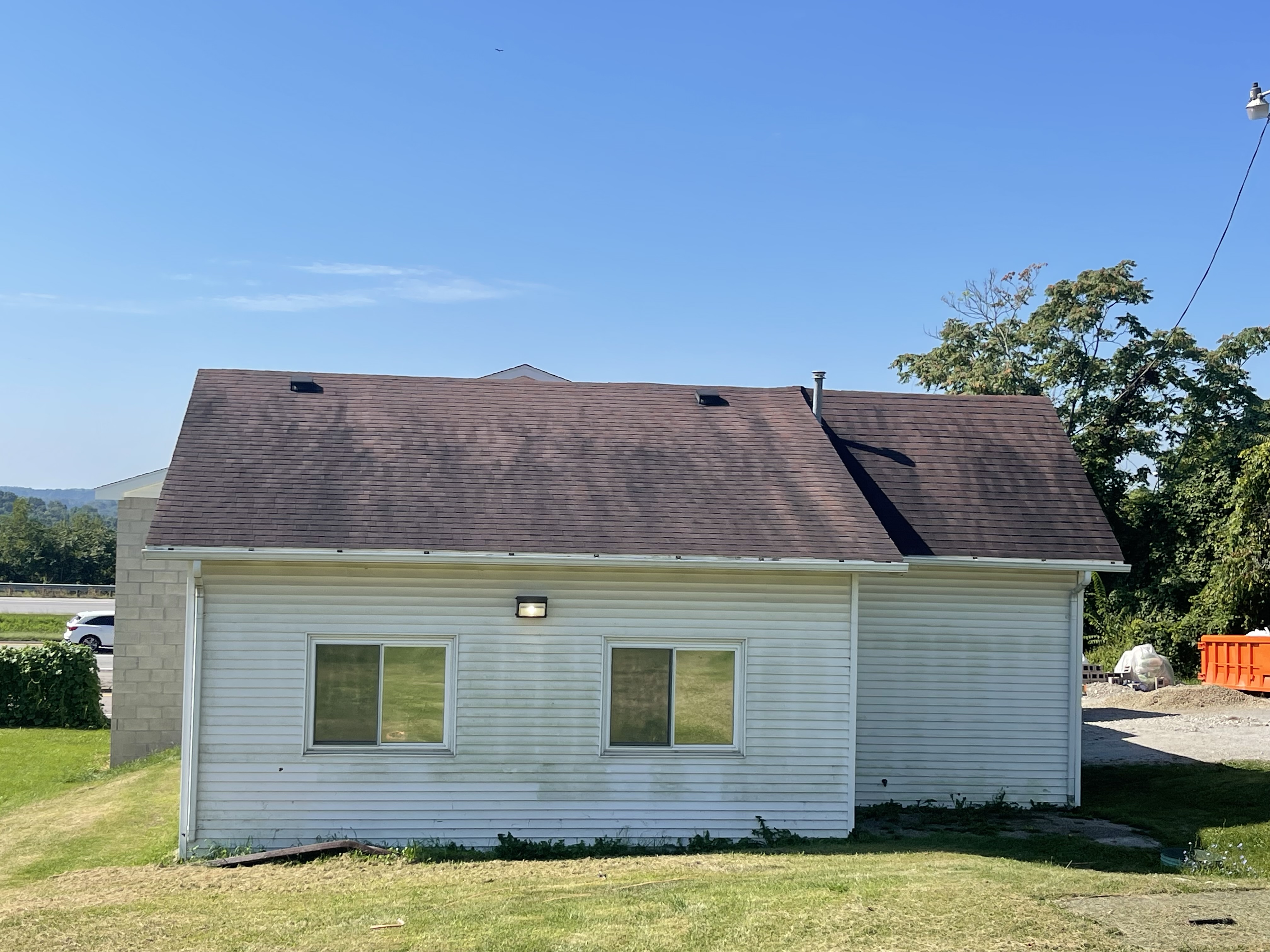 Roof Cleaning in Fairview, OH
Leasure Enterprises was contacted to help bring this road facing section of this building back to life. With the correct low pressure equipment and knowledge, we were able to clean up the old siding, and shingles to add life and curb appeal back to this building. Service […]
See This Project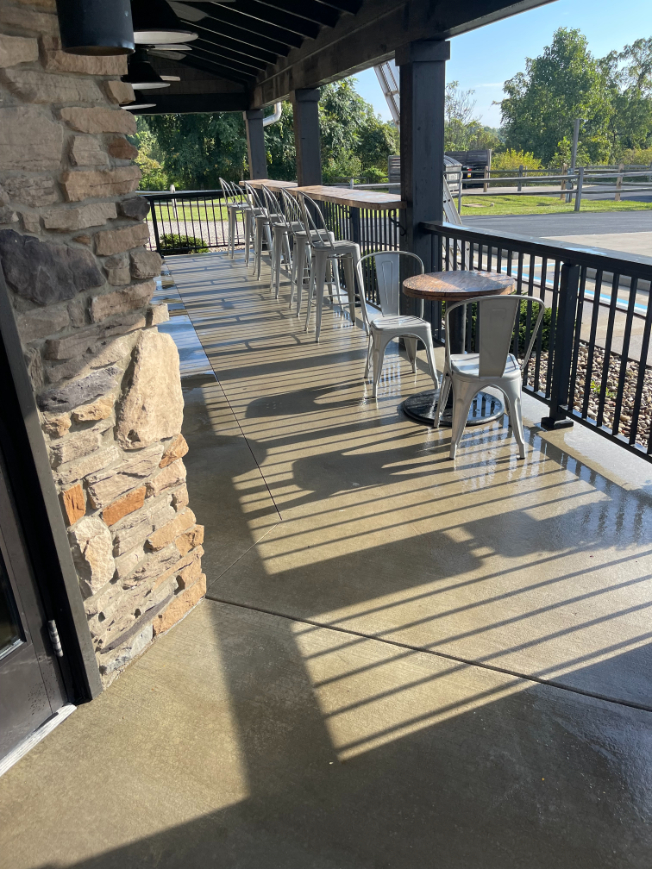 Restaurant Cleaning in Cambridge, OH
Well known local restaurant contacted Leasure Enterprises to clean up their outdoor seating area. High foot traffic, and grease made the outdoor area an eye sore. Leasure Enterprises effectively degreased, and steam cleaned the concrete back to clean. We even washed the siding, and top off […]
See This Project
TIPS & TRICKS
Pressure Washing Benefits

Are you considering pressure washing your home? Unsure about whether or not your property requires it? It absolutely does! Pressure washing is absolutely essential for homeowners. Pressure washing will greatly benefit your property for a plethora of reasons. If you want your home to be as clean […]

Hire A Professional

If you've been considering pressure washing your home or business property, we're here to encourage you to hire a professional instead of attempting to do it by yourself. Many people underestimate the strength of pressure washers. If you're not properly trained, you could seriously injure yourself, […]
CONTACT YOUR TRUSTED CAMBRIDGE PRESSURE WASHING COMPANY TODAY!